---
N4LR tower project
Beginning on August 17, 2002
Members of South Fulton ARES gathered at the home of Gordon, N4LR, to begin the raising of his tower.
Participating were: Gordon - N4LR, Henry - KM4O; Rick - KC4HYM; and Tony - WA4UPE.
Gordon had already dug the hole the previous week so we were ready to go straight to filling it!
Click on the small pictures below to open a larger picture in a new window.
On April 13, 2003, Gordon - N4LR, Rick - KC4HYM, Sam - N4MAP, Henry - W4HK and Tony - W4ZT gathered to stack more tower...

Tony feeds rope into the ginpole as Henry looks on

Sam grabs ther rope on the other end

Sam ties the rope to a tower section, Henry is ready to pull

Tony has the ginpole in place

Rick joins Tony on the tower

Everyone took turns getting dizzy screwing the guy anchors into the ground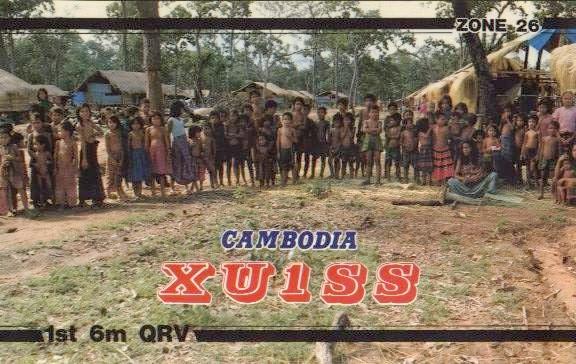 Last update January 1, 2006
---